world-class supply chain solutions
Global Logistics and Freight Management Services
Axis Hospitality offers a full range of supply chain managed freight solutions. Our capabilities and personnel extend far beyond the average logistics company with true global reach through strategic alliances with our partners across the world.
The entire process is professionally managed and coordinated by our Axis Hospitality expert team from start to finish, paying special attention and focus to every detail…
Coordination of purchase orders, from manufacturer to warehouse or actual project site – ensuring the correct pieces, weight and dimensions are being shipped.
Utilization of our premier web-based transportation management system ensures your FF&E/OS&E shipments are tracked and traced daily, resolving issues before they start.
Shipments are also segregated at our warehouse by side markings and arranged so our installers are able to locate the purchase orders they need for that specific install.
Expert Planning for all our transportation logistics based on our carrier experience, relationships and overall on-time delivery performance.
Through our expert control of every project from start to finish, we mitigate unnecessary costs, loss of time and revenue. The detail within our managed freight systems delivers the results your client demands.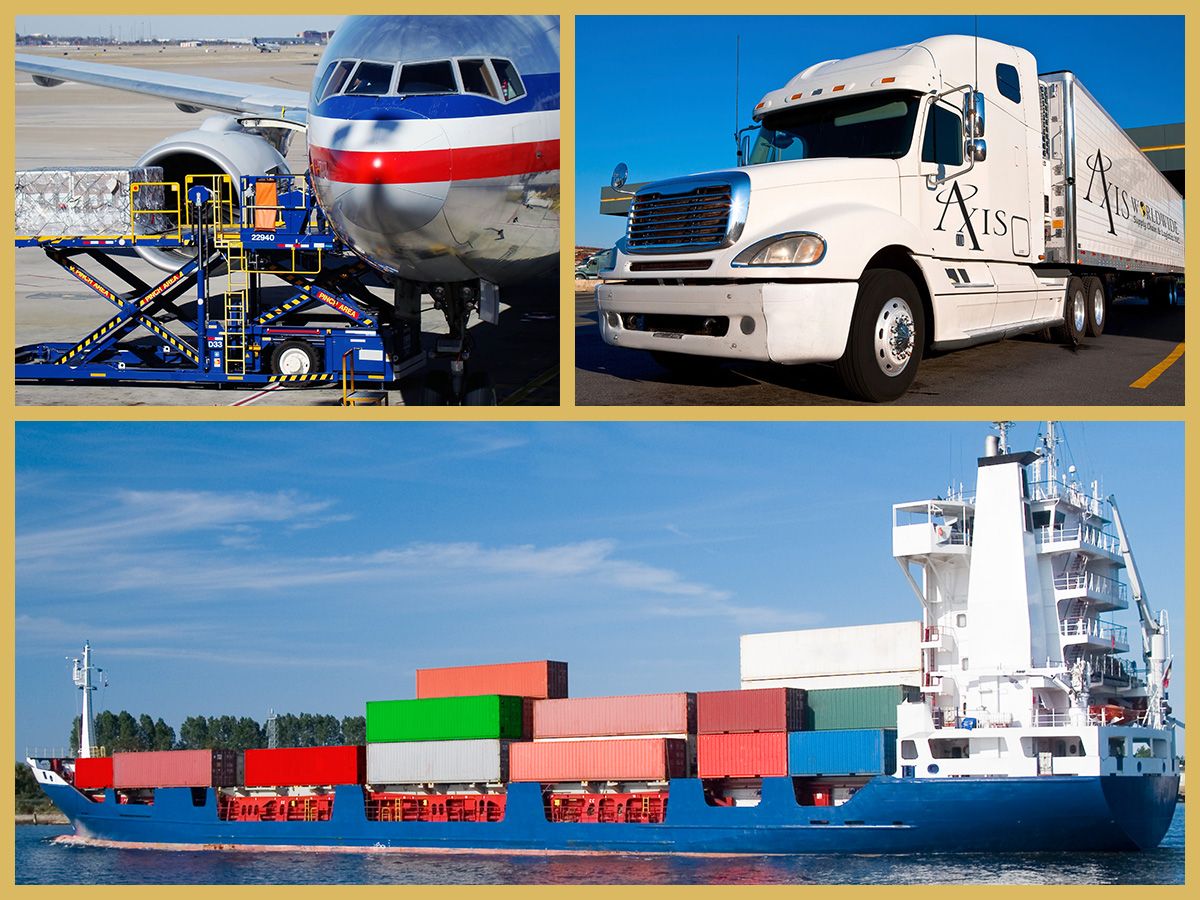 We Deliver Luxury Worldwide