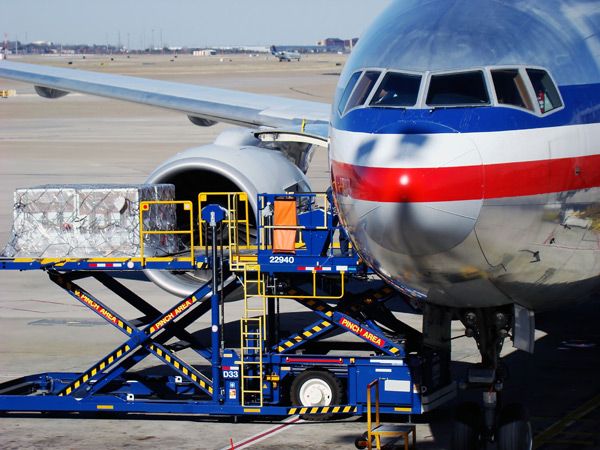 Domestic Air Freight Services
Whether it needs to be there same-day, overnight, or next week, Axis Worldwide offers a complete range of air freight and air charter services that are flexible and reliable.
After determining your specific needs and timeline an Axis Air Freight Expert will recommend the best air charter services and options to get you the most competitive price. We always go the extra mile to cut your costs by negotiating volume discounts with local airline representatives.
Same-Day: Delivery to every city in the U.S. with our emergency "next flight out" service
Overnight: Delivery to all points in the U.S., including Hawaii and Alaska, by the next day
Second Day: Time permitting, this cost-efficient option will ensure delivery within two days
Third Day: Receive a discounted rate for heavier shipments traveling coast-to-coast
Exclusive air charter service available 24/7
When tight deadlines are critical, Axis Worldwide has the resources to react immediately. With our full range of air charter services and easy management tools, we can easily handle any logistics hurdle with ease. Props, Lears, Falcons, DC9s and Boeings are at your disposal for any size shipment, to any location, at any time.
Most Reliable Global Network
International Air Freight Services
Whether you require a full-service International Air Freight company or simply need assistance with International Bookings, Axis Worldwide has you covered. Depending upon your needs we will manage rail moves, drayage, tracking, customs clearance, and delivery at final destination.
You will benefit from our solid relationships with airlines, which allow us to negotiate highly-competitive rates. With the Axis Global Network you will receive industry expertise and excellent customer service – no matter where the destination!