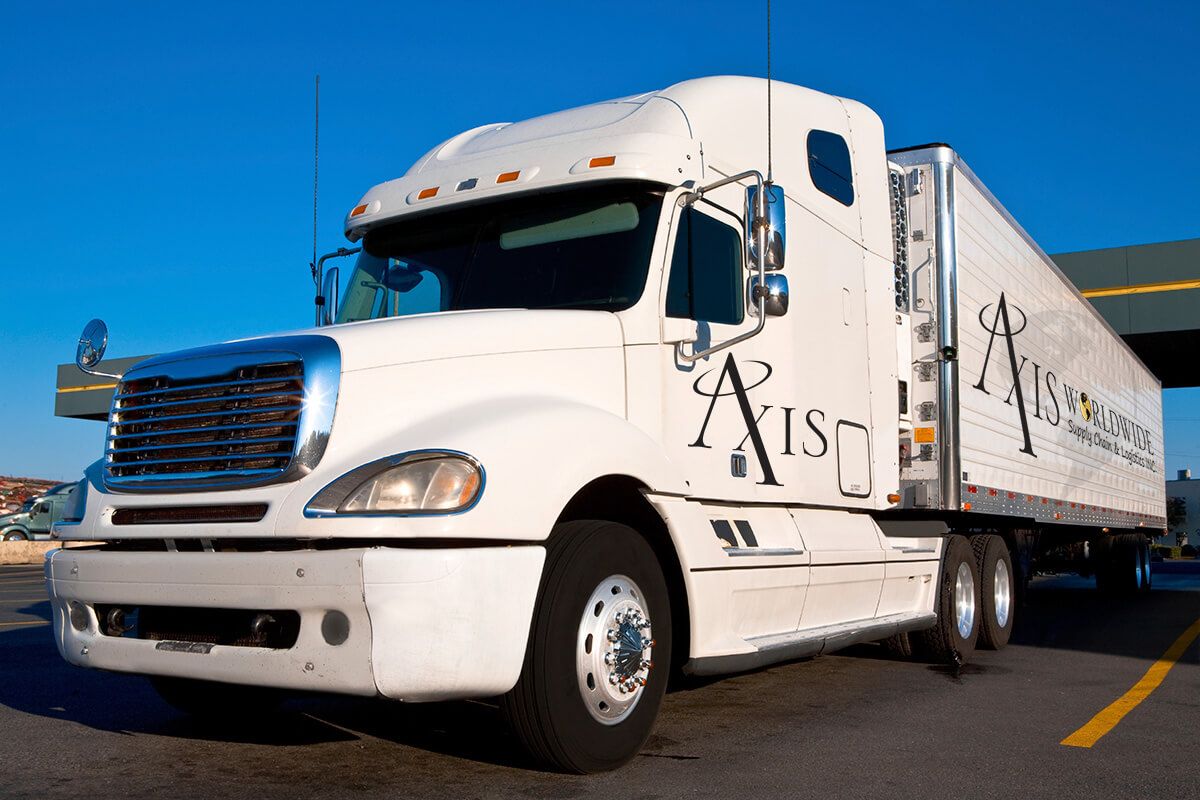 When looking for an entire truckload dedicated to your goods, look no further than
Axis Worldwide Truckload Division
. Our expert dispatchers are accessible 24 hours a day, 7 days a week to take care of all of your logistics needs. With operations in 48 states, Canada, and Mexico and nationwide
warehouse solutions
, we will get your full truckload where it needs to go with minimal turnaround.
Most Reliable Global Network
No matter the complexity or need, our skilled project managers work to find the most efficient and reliable means for your less than truckload shipments. With a full range of freight solutions and freight management within the LTL shipping category, your products will arrive when you need and in great condition. Your shipping requirements are unique, so we are committed to providing custom LTL services to match your budget and timeline. Whether you are transporting within the United States or to Canada or Mexico, Axis Worldwide will create the best solution for you.