Accountability, Integrity & Trust
Quality products at vendor direct pricing you can trust.
The procurement process at Axis Hospitality is a very vital component to every design project we do and is why our experienced procurement staff work with designers from the beginning, negotiating pricing, creating / maintaining the budget, to purchasing all specified goods and tracking all FF&E items through the final installation phase of the project.
Through our close vendor relations, we leverage significant cost savings with vendor direct pricing to your bottom line, offering quality and control economically and efficiently. Our advanced technology platforms allow for up to date and on time reporting throughout the entire procurement stage.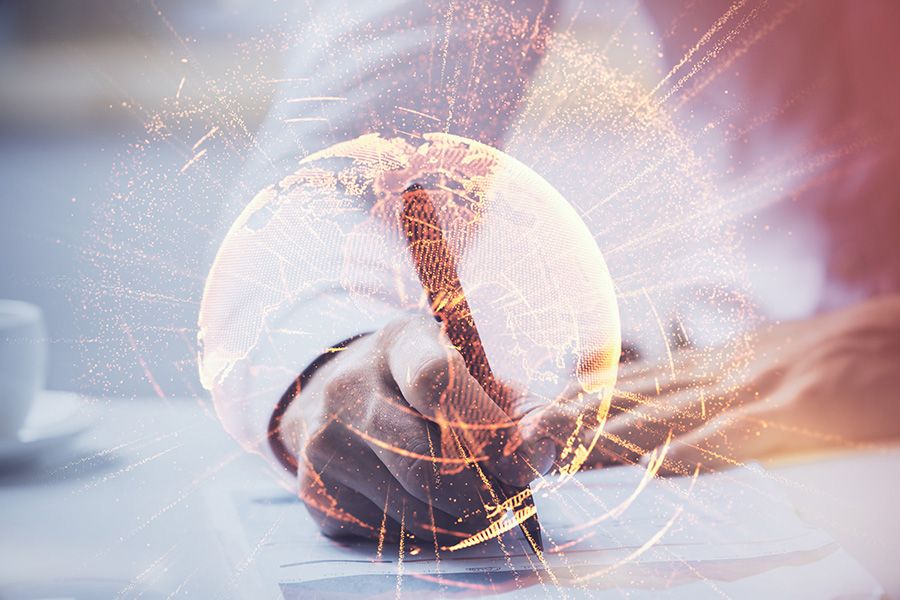 Director of Procurement
Axis Hospitality
Lauren Stringer has over 11 years in the FF&E/OS&E Hospitality Procurement Industry.  With her background in Interior Design, she is able to understand each aspect of the project from start to finish.  She works with each client to ensure strong communication and project transparency throughout the entire procurement process. 
Lauren has extensive experience in branded and boutique hotels as well as, Multifamily, Senior Living, Restaurants, and Student Housing. The success of each projects is marked by her excellent organizational skills and high level of detail. 
You can trust in our team to deliver excellence.
Professional Procurement Services
At Axis Hospitality, it is our mission to exceed expectations and provide accountability, integrity and trust you can count on throughout the entire process with laser focused attention to detail and a superior commitment to process and standards.