Expert Warehousing Solutions
Global Provider of Warehousing and Distribution Services
With extensive warehouse operations throughout the world, Axis Hospitality combines the relationships and partnerships through our inner companies as a true global provider of warehousing and distribution services. We are a U.S. customs bonded facility and can service any size project.
Our high level of professional service and care is your assurance of the safe arrival of your FF&E/OS&E.
Axis Hospitality provides:
Real time management and receiving reports
Special warehousing for containerized imports/exports
Complete inventory report/damage received notifications
Quality process and superior services, storing, packing, blanket wrap, and consolidations
Specialized tracking system with precise location of your items
Through our expertise and relationships, we leverage the ability to reduce warehousing and re-distribution costs, transportation and handling fees. The professional, timely services of Axis Hospitality are effective, efficient and tailored to each project.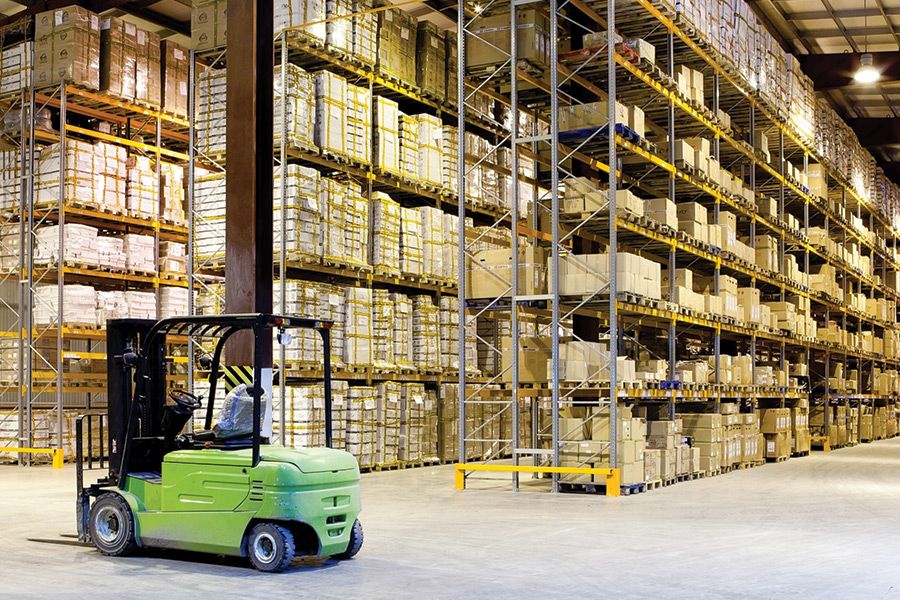 We Deliver Luxury Worldwide