Experts in Interior Design
Delivering Innovative Design Solutions
At Axis Hospitality, our foundation is based on the principles of design, technique and value that deliver innovative design solutions, excellent customer service and total satisfaction – with an emphasis on saving our clients time and money.
As a full-service worldwide design firm, we specialize in new construction and renovations. We offer a wide range of expert design services to meet all your needs, with every detail tailored to create an experience for guests to receive the luxury and comfort they deserve.  Axis Hospitality is dedicated to exceeding your expectations in all aspects of your project.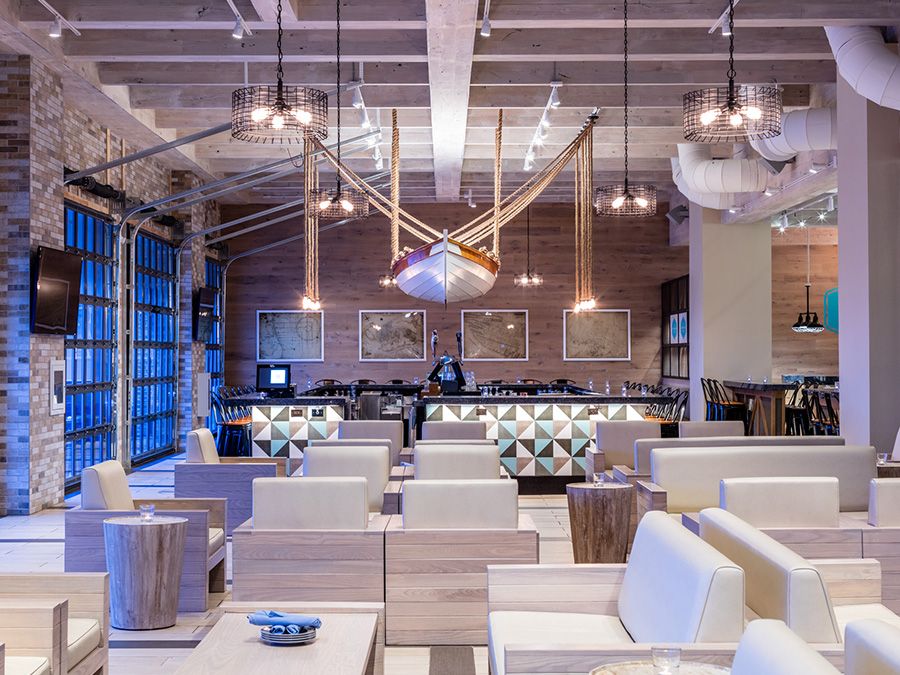 The Garden
Ft. Lauderdale, FL
Gordon Ramsay Hell's Kitchen
Las Vegas, NV
CRUISE SHIP
Costa Smeralda
Rooftop Restaurant
West Hollywood, CA
Miller Tavern and Beer Garden @ Texas Live!
Arlington, TX
Choctaw Lounge @ Texas Live!
Arlington, TX
PBR @ Battery Atlanta
Atlanta, GA
Sports & Social @ Battery Atlanta
Atlanta, GA
Coors Banquet Bar @ Battery Atlanta
Atlanta, GA
The Harbor Club
Norfolk, VA
Top Cut Steak House
Center Valley, PA
Firepoint Grill
Newtown Square, PA
Hard Rock
Atlantic City, NJ
Capiz Lounge
Renaissance Boston Waterfront Hotel
Our mission is to bring your vision to life!
Through our technology platforms and streamlined approach, our team of hospitality design experts will walk you through the entire design process from concept to completion, ensuring nothing less than a successful and top-quality finished product.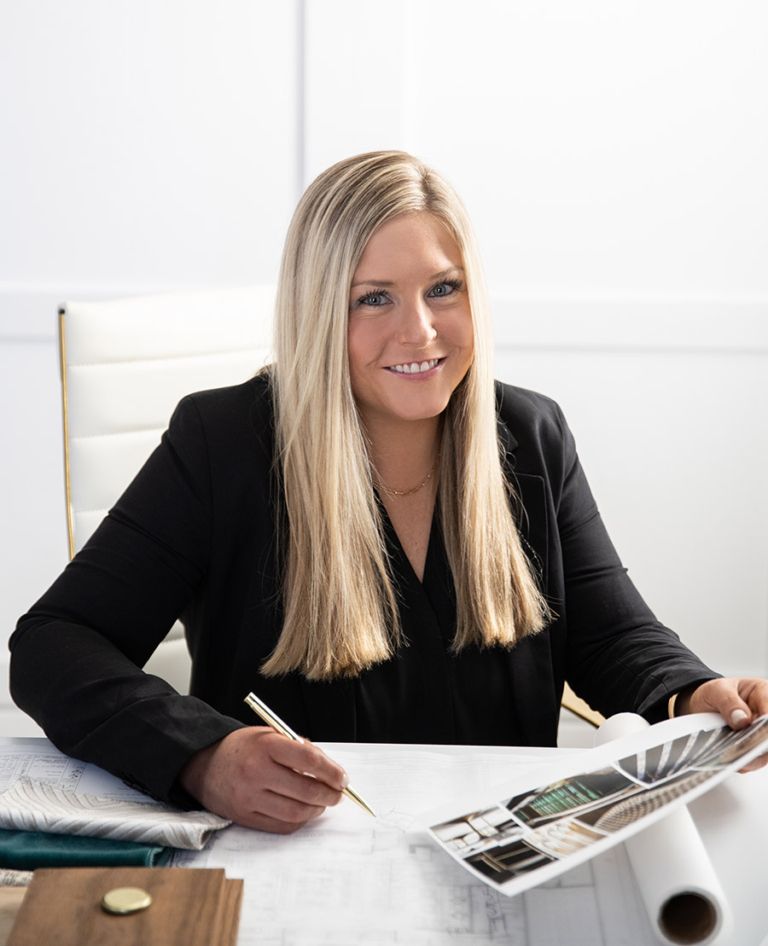 Jennifer Bonelli
Director of Interior Design
Axis Hospitality
Jennifer Bonelli brings extensive experience in commercial and hospitality interior design to Axis Hospitality.
With a passion for creating engaging interiors, Jennifer attended the esteemed New York School of Interior Design's CIDA-Accredited Master of Fine Arts Program, and also holds a Bachelor of Arts from Bucknell University in Economics. Jennifer began her design career at highly imaginative New World Design Builders.  Memorable projects there include her design work for celebrity hot spot restaurant Catch L.A. as well as the revamp of Gansevoort Hotel Group Properties in New York.
She then took the opportunity to join award winning Jeffrey Beers International.  There she honed her skills working with the industry's very best and became a lead designer on everything from large scale entertainment complexes, cruise ships, casinos, hotels, and signature restaurants, working for clients such as Disney, Marriott, Hard Rock and number of celebrity chefs.
When Jennifer traded big city living for the beach, she joined the Charleston, South Carolina office of McMillan Pazdan Smith Architecture. Notable projects there include her work on The Cooper, Charleston's newest luxury waterfront hotel and Wild Dunes Resort.  She then led the interior design for Kempton of Charleston, a new luxury retirement community and was tapped to design several lobbies for mixed-use developments. Jennifer also touched historic preservation projects along downtown Charleston's most iconic streets during her time designing high-end residential and condominium projects.
At Axis Hospitality, Jennifer draws on her vast design experience as she works hand in hand with clients, architects, contractors, property managers and brand executives to deliver an exceptional experience and visionary design.
"Axis' Team is truly a turnkey solution with incomparable experience and expertise in the hospitality industry.  From Design to procurement to logistics, everyone at Axis excels at their roles to get the job well done, on time and on budget. They are knowledgeable, efficient, incredibly responsive and totally customer service oriented on everything they do. 
Jennifer Bonelli, Axis' Director of Interior Design, has become our go-to for everything design related, and we couldn't have succeeded without her help. She is not only brilliant on everything she does, but also one of the best professionals I have ever come across in the field."
Wagner Quintanilha
Wagner Hospitality Management, President